Focus, Finish, collaborate, complete
2023 Full Meal Deal
Everything you need to make work professionally satisfying and completion a breeze.

8 certificates of completion.

Own these courses forever.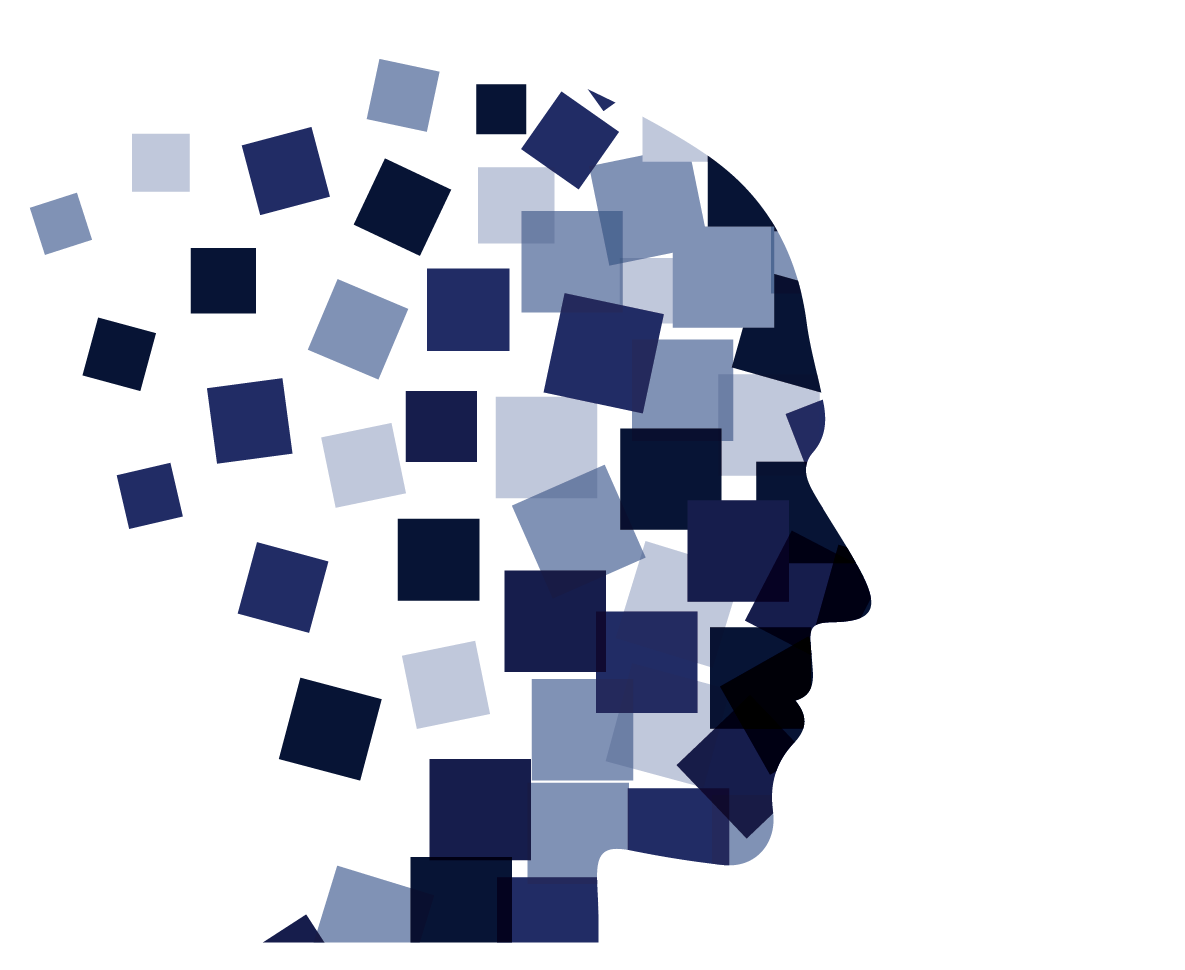 Focus and finish.
Communicate with leadership.
Understand your work.
Prioritize like a pro.
Make collaboration easy.
Elevate your career

Expert instructors

Satisfaction guaranteed

Material you'll love

Set and achieve goals

Special offers on future classes and events
Huge Savings
Eight classes with eight certificates of completion. The perfect way to get your own work in check, to prepare for a leadership position, or to get your teams ready for responsible and enjoyable work. And heavy discounts on future classes.
Training bundle
The big bundle of all MI courses, perfect for small teams. If your team is larger than 10 people, contact us for even greater savings or to schedule time with our faculty.

This is the launchpad for a successful team.
Courses included
2023 Full Meal Deal
Own them all. There's so many you have to scroll!
\Learnworlds\Codeneurons\Pages\ZoneRenderers\CourseCards
Full Meal Deal
Every Modus Institute Class Available Today.
Welcome to the New Modus Institute!
Learn to collaborate and make collaboration easy.

Find ways for you and your team to focus and finish.

Get set for agile, lean, or building your own systems.

Get your team and your company moving in the same direction (no more fighting or status meetings).