Dedicated team, effective collaboration,
Fly First Class:
LAVM Accreditation Upgrade
Take the LAVM Accreditation route and:
Work with a dedicated cohort;
Have bi-weekly conversations with MI co-founders Jim Benson and Tonianne DeMaria;
Truly collaborate...while learning to collaborate; and
Complete the course faster with deeper knowledge, enriched relationships, and better learning outcomes.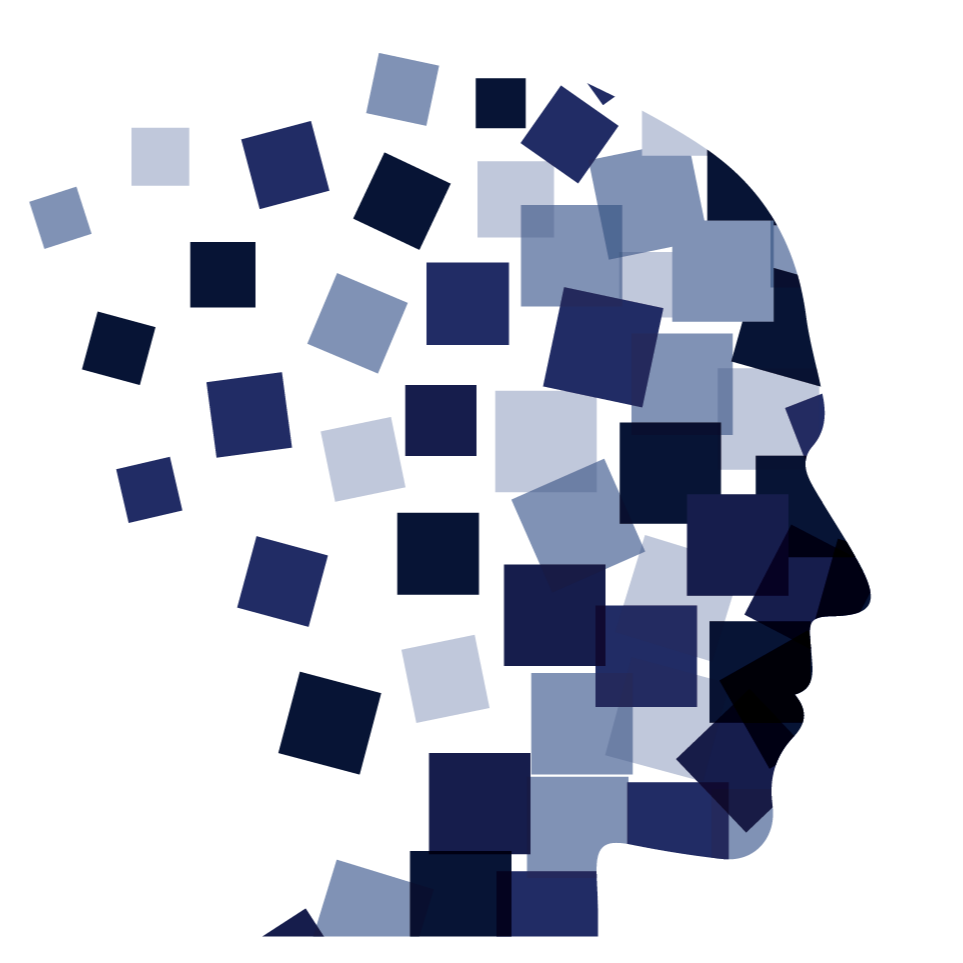 Accreditation Team Members Enjoy:


100% Graduation Rate.
Much faster completion times.
Lasting professional relationships.
Greater access to Jim, Toni,
and other Modus faculty.
Higher quality experience, products,
and depth of learning.
Powerful Learning - Powerful Collaborations - Powerful Results
LAVM is all about building customized resilient collaborative ways of working.
Work Together | Finish Stronger

Join a cohort of 12 to 18 professionals for a collaborative and practical hands-on study of applying visual management systems inside your organization. Practice problem solving in different contexts and develop your skills as a coach.

Cohort 3 Sessions run bi-weekly starting February 2024.

Successful candidates graduate with an accreditation as a Professional in Lean Agile Visual Management.
Our students & our impact
The LAVM program has been a game-changer for me, both in my personal growth and in my role at work. I been able to successfully incorporate the invaluable VSM exercise and I've also witnessed its organic adoption across different departments. Most importantly, the program has provided me with the tools to better understand and articulate the crucial human and cultural aspects of our work, effectively banishing any imposter syndrome I once felt. Thank you, Modus Family; this journey of learning and transformation is just beginning.
Dan eberle
The Modus Institute Certification and Accreditation courses were one of the best choices professionally I've ever made. Not only did I learn a ton, adopting LAVM practices is a way of life easy to embrace… Beautiful, really, in its way. Plus, the PEOPLE I met! Modus Institute community rocks!
Genevieve Getman-Sowa
This course has changed my career, mindset, and way of living. I've left fear behind and now feel ready to interpret and act my work and life in ways I hadn't even thought of before. If you're looking for one course that will break toxic myths, refresh your point of view, and offer real practical methods to solve problems with, this is the one.
Bryan cardillo
Elevate your career

Expert instructors

Satisfaction guaranteed

Material you'll love

Set and achieve goals

Deep conversations about your real work and context.
Focused Teamwork
We learn better with good material and good colleagues who have their own experiences and situations. Learning about them and studying with them adds a unique depth to learning.
Faster Completion
It might seem crazy, but working with other people means you will finish faster and your product will be better. This is how collaboration, agile, lean, and all that was meant to be experienced.
Courses included
LAVM Accreditation Upgrade
LAVM with a dedicated study cohort, biweekly check ins with Jim and Toni, faster completion, and deeper relationships.
\Learnworlds\Codeneurons\Pages\ZoneRenderers\CourseCards
LAVM Accreditation Upgrade
LAVM with a dedicated study cohort, biweekly check ins with Jim and Toni, faster completion, and deeper relationships.
Welcome to the New Modus Institute!
Learn to collaborate and make collaboration easy.

Find ways for you and your team to focus and finish.

Get set for agile, lean, or building your own systems.

Get your team and your company moving in the same direction (no more fighting or status meetings).