Modus Institute
Live, Interactive Personal Kanban Classes 2024

Perfect for you or your team, learn cutting-edge unique personal, team, and project management in an intimate, on-line setting. Course sizes are intentionally small, conversations deep, instantly apply what you are learning, build lasting professional relationships with other students, and grow beyond the norm.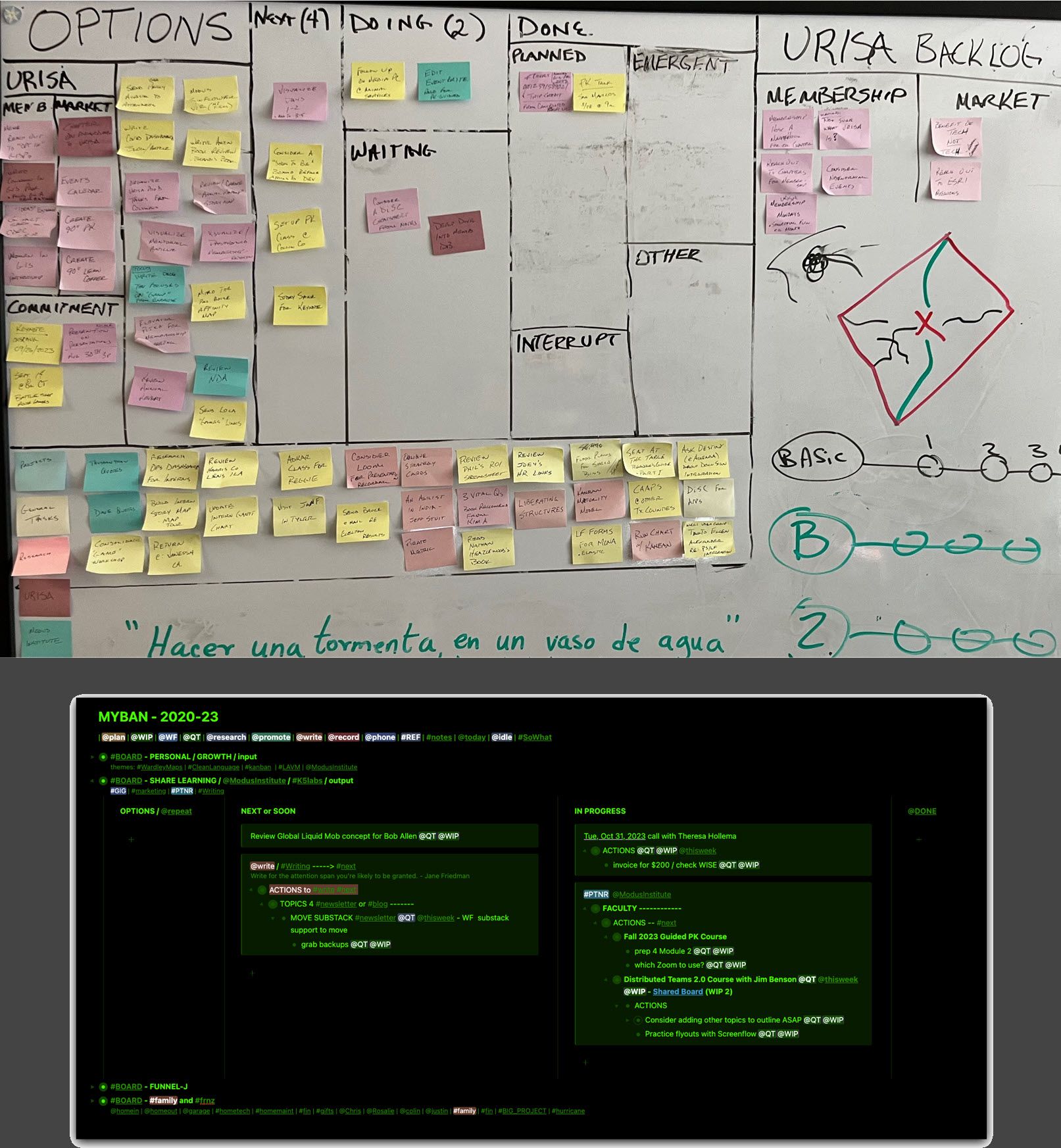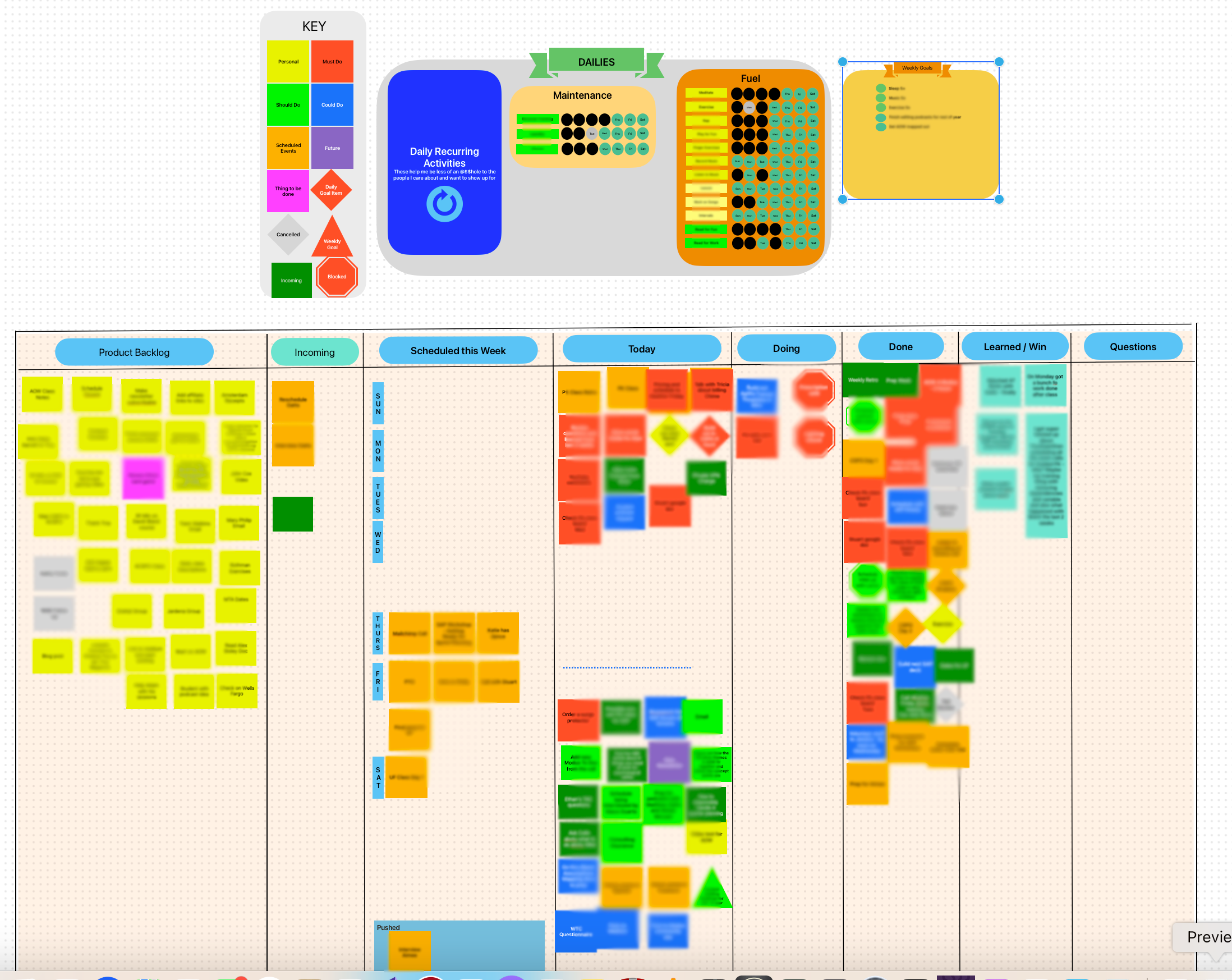 Modus trainers have collaborated with:
10000+
individual students and participants
500+
companies and agencies

Welcome to the New Modus Institute!
Learn to collaborate and make collaboration easy.

Find ways for you and your team to focus and finish.

Get set for agile, lean, or building your own systems.

Get your team and your company moving in the same direction (no more fighting or status meetings).