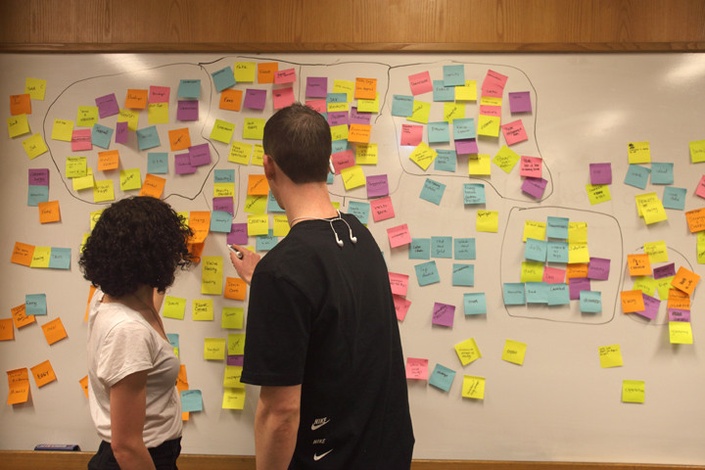 Team Prioritization in a Chaotic World
We: Understanding the context of our work to deliver the right thing at the right time in a professional way.
Buy this as part of the Platinum Subscription and get everything in our catalog, including new classes and subscription only content as they are released!

Team Prioritization

What does your team do every day?

Are you surprised by what they are doing?

Are their tasks aligned with yours?

Are their simple questions major disruptions for you?

Are deadlines looming?

Are customers and upper management worried about your progress?
If the answers to these questions make you uncomfortable, it's likely you are part of a team that can't prioritize their work. Prioritization needs are usually side effects of lack of alignment, poor understanding of workflow, or blind adherence to an unrealistic plan. Indeed, the list of root causes could go on and on.
The remedies like in understanding work, building a system to manages complexity, and being honest about the team's needs as professionals.
This mini-course deals with these difficult issues head-on and provides real, implementable solutions.
Your Instructor
I have spent my career building large systems. From subways, to cities, to companies, to software, to skyscrapers. The movement of an idea from its first inception to completion excites me.
Human endeavor requires people, capital, sweat, and a lot of frustration, but it is rooted in a central belief that we can create something from nothing and make the world a better place in the process.
Prioritization, our daily work, goal setting, planning, how we set up our systems to achieve results: all these rest in our ability to learn, to respond elegantly to change, and collaborate.
These classes take everything from my experiences and provide real, tangible, and realistic avenues for change.