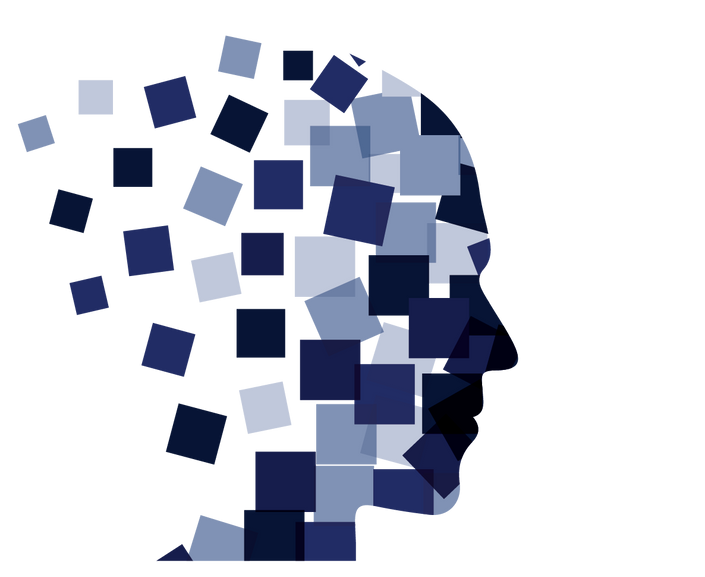 Platinum: The Modus Annual Subscription
Every Modus class as they are released, plus extra subscription only content! (Over $1000 in current value and growing.)
All Modus Institute Classes in One Subscription .... Plus Subscriber-Only Content

Personal Kanban, Successful Distributed Teams, Personal Prioritization, Team Prioritization, and special subscription-only content are all in the package.

In flight is our new Change Agent course, which subscribers receive as the course is being made. On desk is organizational / portfolio prioritization, the psychology of work, systems things, and collaborative management.

We are hard at work providing cutting-edge approaches to solve age-old problems like overload, misalignment, bad scheduling, and how to change things for the better (for real).

It's all about your context.

Our live classes and our coaching has always benefited from conversations on-the fly. Those conversations are context.

When we make single classes, they become "standard work". There is one format, it doesn't change, and any additional information has to come from the questions people ask at the bottom of a lesson. That interaction is rare. And that means your context doesn't get discussed and you leave with less value than you wanted and we could provide.

Why the subscription is different.
The subscription includes all of our stock classes, meaning you now have the opportunity to take units from Personal Kanban or from Distributed teams or other classes as you need them. You want to know about how to handle complex situations? There's units in all the classes about that.

Also, and perhaps more important, there is material that we regularly discuss with clients or in live classes that just don't fit well in the standard buckets of an on-line class. The subscription has access to micro-classes, maybe 1 to 5 units, that cover something specific -- like dealing with imposter syndrome or the humanistic side of Lean. These smaller classes provide crucial information when you need it.
This means we can provide monthly content that might be lectures, but will also be interviews and demos of people's own systems of work. Interesting people doing interesting things, complete with their successes and challenges.

The community

You will also be able to join the Modus Institute Community, a private slack group where we can discuss what you are doing and what you need in detail.

So, please join us! We will all learn together.

Your Instructor
I have spent my career building large systems. From subways, to cities, to companies, to software, to skyscrapers. The movement of an idea from its first inception to completion excites me.
Human endeavor requires people, capital, sweat, and a lot of frustration, but it is rooted in a central belief that we can create something from nothing and make the world a better place in the process.
Prioritization, our daily work, goal setting, planning, how we set up our systems to achieve results: all these rest in our ability to learn, to respond elegantly to change, and collaborate.
These classes take everything from my experiences and provide real, tangible, and realistic avenues for change.

Courses Included with Purchase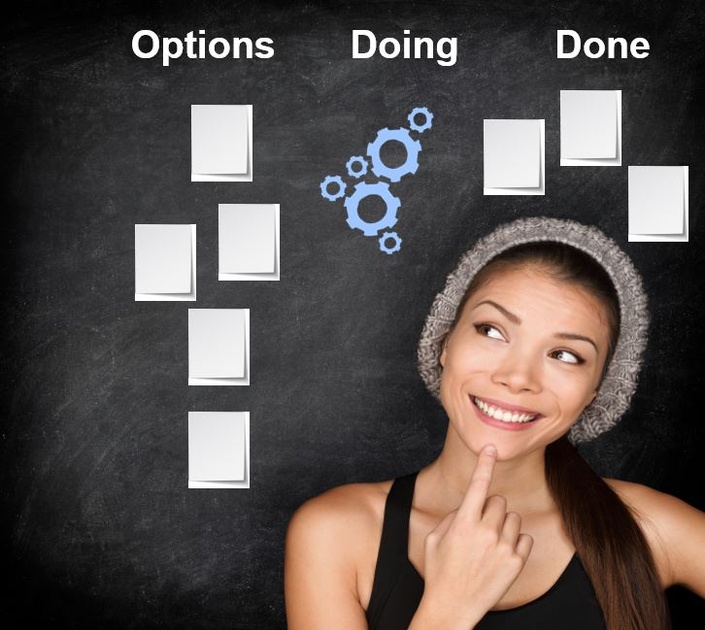 Personal Kanban
Providing the structure for organizations, teams, and individuals to focus, finish, and improve.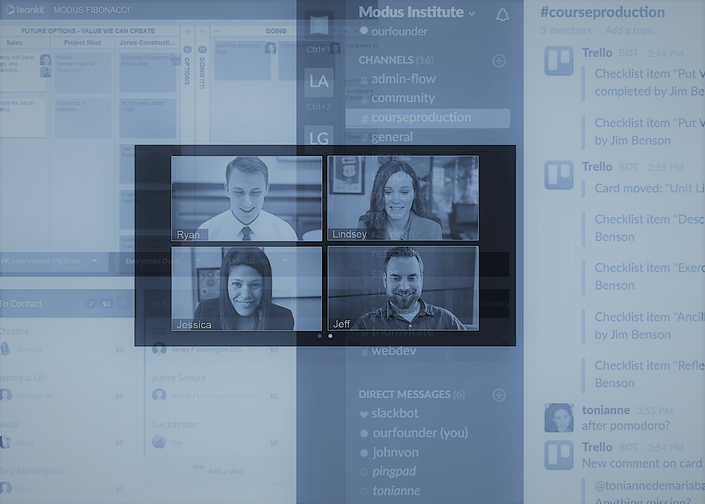 Successful Distributed Teams
Unlock the power of your virtual team!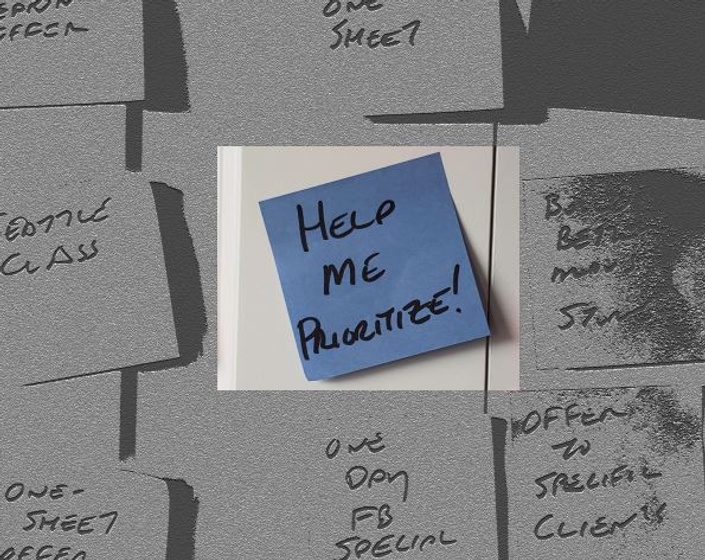 Prioritization in a Chaotic World
Me: What Do I Do Next?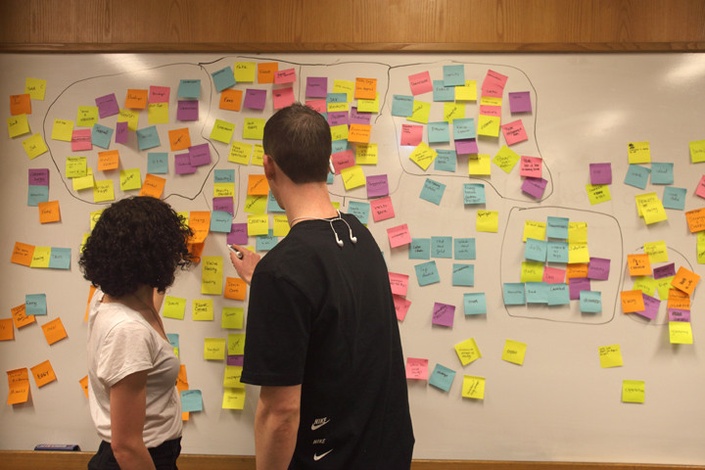 We: Prioritizing for Teams
Understanding the context of our work to deliver the right thing at the right time in a professional way.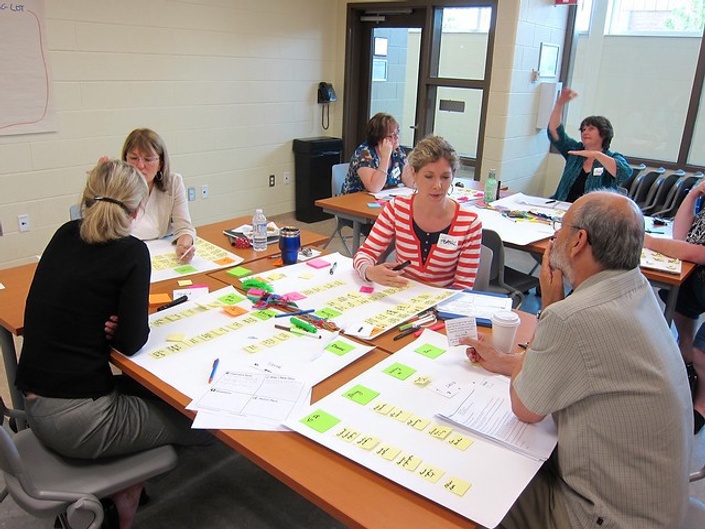 What's Your Modus: A more-than-monthly classcast
Subscription only content will include lectures, interviews, suggested readings, and more.
Original Price: $752
Frequently Asked Questions
When do the courses start and finish?
The course starts now and is completely self-paced - you decide when you start and when you finish.
How long do I have access to the courses?
You will have access from any device you own for as long as you maintain your subscription. Every class or video or bit of content we release will be yours instantly.
What if I am unhappy?
We would never want you to be unhappy! If you are unsatisfied with your purchase, contact us in the first 30 days and we will give you a full refund.